Elegant to Fashion Jewelry for All        Occasions, Creates Our Unique
     Product Lines of Gem Stones.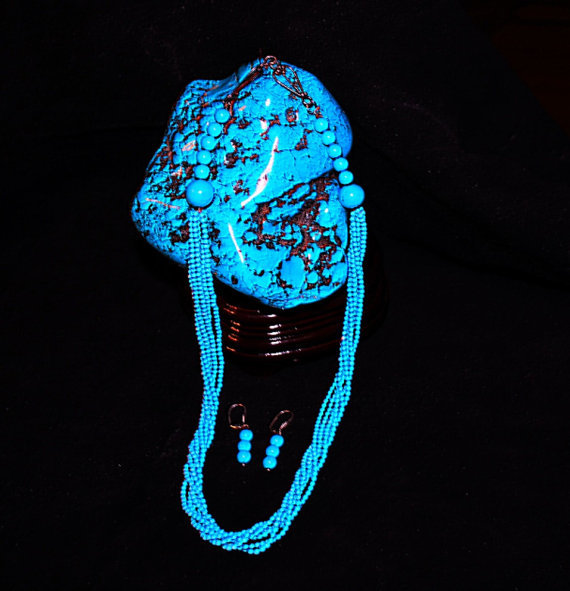 Beadwork, Art, Embroidery Work

       Adorn Beatiful  Hand Made

           Fans, Purses, Clothing,                                Aprons, Shawls.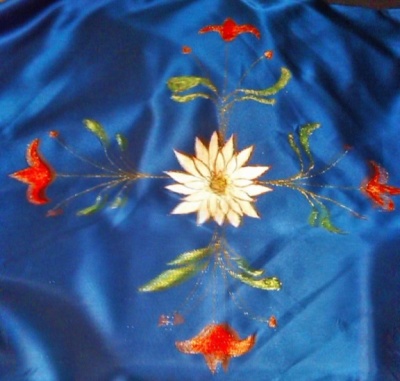 Hand  Made of Deer Skins

                    Creates This

   Traditional and Non- Triditional
          Wonderful Product Line.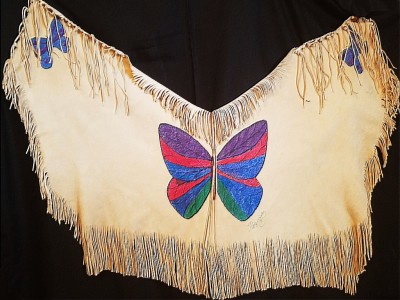 One of A Kind 
    Traditonal and Non-Traditional
                       Pin and Ink 

  Are Exclusive Designs By Noquisa
                  Traditional   and   Non - Traditional

 Designed,   Hand Made,    One of a Kind,   Special  Orders
                          Native American Products.